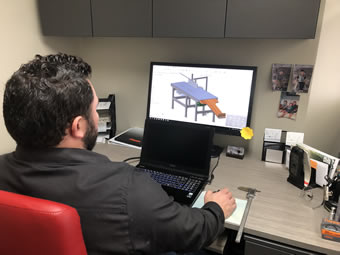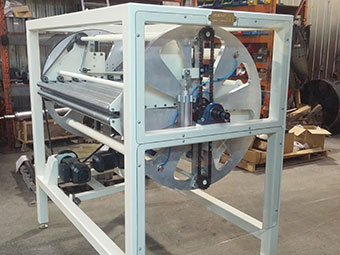 Design
Starting from your own drafts, drawings and specifications, USINAGE RM has the necessary expertise to carry out any type of project and meet all your requirements. We also offer turnkey projects.
We can design and develop blueprints for custom-made parts and equipment, as well as manufacture prototypes.
Our vast experience in industrial mechanics, refurbishment/reconditioning, welding and machining allows us to design and manufacture a wide range of parts and components. We take pride in our efficiency and the quality of our work.
Turnkey service
Design and manufacture of prototypes
3D Drawing
Conception of technical blueprints from your own sketches
Technical support for design and conception
Manufacture of templates and workpieces
Custom-made industrial machinery
We design various parts and components, industrial machinery, specialty industrial tools and production chain enhancement.